It's never been more important to plan ahead and prepare your business for the future
Business and taxation advice to help you manage, grow and protect your business.
Advice that makes a difference.
We develop ongoing & supportive relationships. We want to understand where our clients are now and where they want to go to in the future.
The skilled team at Advantage Accountancy will help you navigate through the important decisions enabling your business to thrive.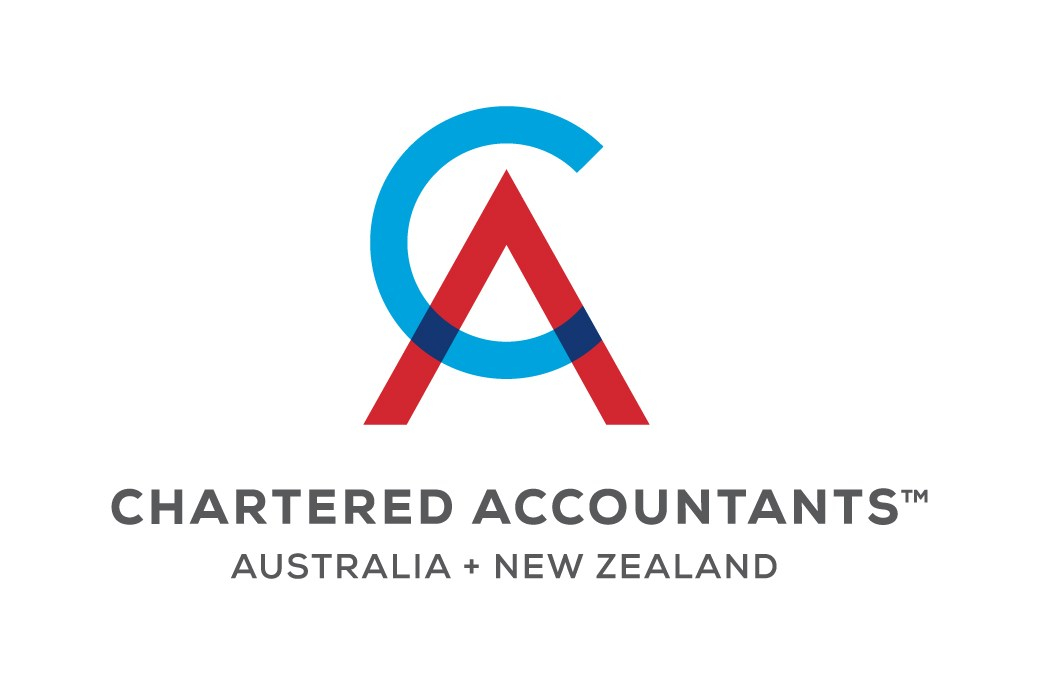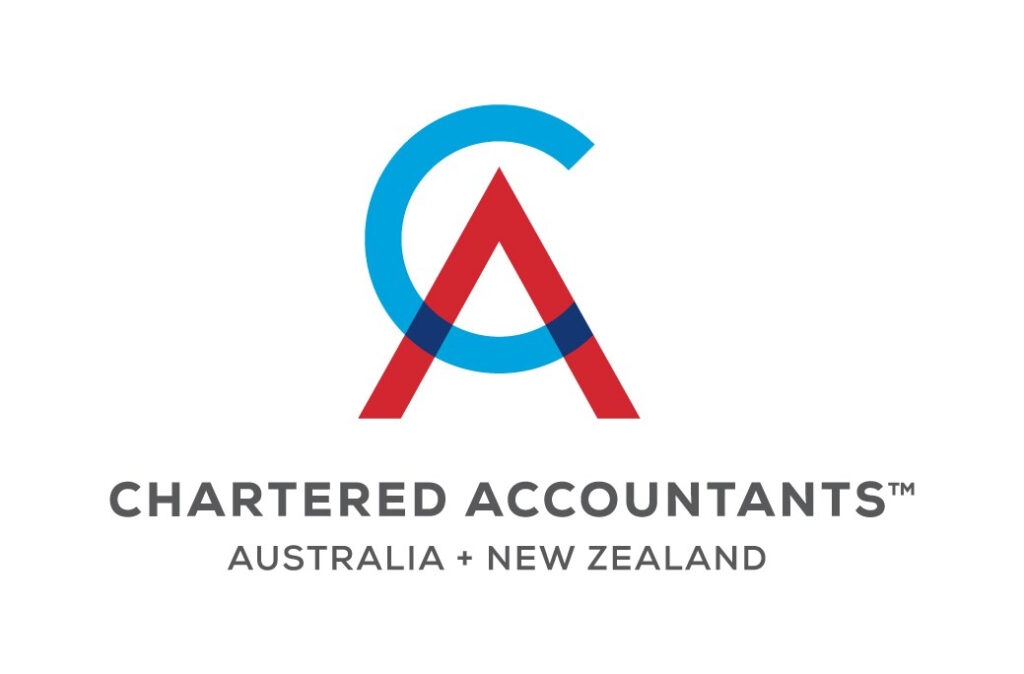 Liability limited by a scheme approved under Professional Standards Legislation
Stress less. Take Control. Plan Ahead.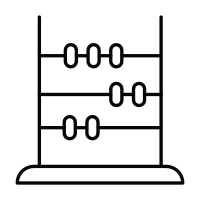 Accounting Services
We understand the demands of running a business and the importance of having up-to-date and accurate financial information. You can rely on our team to relieve you of the burden of managing the accounting responsibilities of your business.
SMSF
SMSFs give people full control of their super fund, including all legal and tax responsibilities associated with this. Our team can help set-up your SMSF and assist you to meet your obligations as the SMSF Trustee.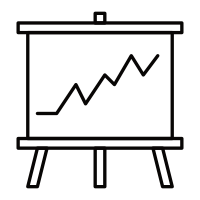 Strategic Planning
Planning ahead is the key to successful business development. Our team will work with you to develop a business plan that helps you identify your goals for the business and provides a step-by-step plan to help you achieve those goals.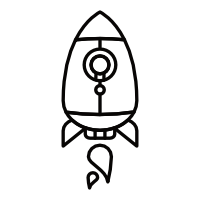 Business Start-Up
We know each business is unique and that starting a business is a very exciting yet daunting task. Our team want to save you time and money down the track by helping you set-up the financial structure of your business right from the beginning.
We make the complex simple.
Your local business and tax advisers
Advantage Accountancy is a Cairns based accounting practice that has been delivering professional accounting and taxation services to businesses and individuals for over 21 years.
Our reputation has been built on the foundations of Integrity, Reliability and Professionalism. As a member of Chartered Accountants Australia & New Zealand (CA ANZ) we are part of an internationally recognised network of professionals who use their expert knowledge and experience to assist businesses build successful and sustainable futures.
We pride ourselves in the level of quality services we provide, including:
Taxation and compliance advice
Business start-up and structure advice
Business management advice and strategic planning
Superannuation and estate planning
Self-Managed Superannuation Fund administration
At Advantage Accountancy, we understand that the needs of every business are unique and we are committed to building strong client relationships that form the basis of providing sound business and taxation advice.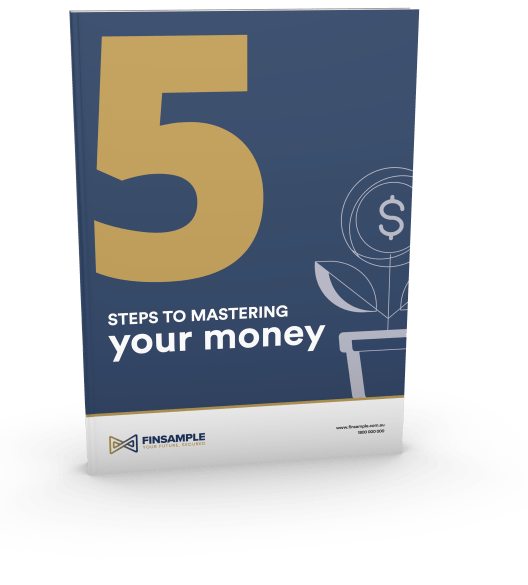 5 Steps To Mastering Your Money
In this free ebook we share 5 important steps to help you be the boss of your money.
We're committed to your privacy. We may use this information you provide to us to contact you about our services. You may unsubscribe anytime.
Kind words from our clients
"We, Brett and Jennifer Walker have been with Advantage Accounting for some years now and would say It's one of the best decisions we ever made in terms of accounting and financial planning. Evelyn Smith is our primary contact and the least we can say is she is BRILLIANT! Adrian Garrone oversees the work and we meet with him and Evelyn a couple of times a year to plan and review. Jenny Logan oversees all our Self-Managed Super matters and is fabulous with her meticulous methods – Super Funds being quite tricky things! Requests are always responded to promptly by all and we certainly appreciate the attentiveness we receive. We will enjoy to continue to work with Advantage and wish them well."
"We have been with Adrian and his team for many years. They have helped us run our businesses, sold them, set up a SMSF and given us sound financial advice. They have always been helpful, professional and personal. We couldn't recommend them highly enough."
"Adrian and his Team at Advantage Accounting are our Personal and Company Accountants as well as they provide us with a very Professional Financial Planning service. We would highly recommend them to anyone looking for a very professional and friendly Accounting and Financial Planning Firm"
"Over 25 years Adrian has been our Accountant and become a great friend. In this time, I cannot fault Adrian's professionalism, integrity and calm approach to all the crazy ideas I came up with. He has been a solid influence and has played a huge part in helping us build a very successful business and the lifestyle we have created."
"We have been working with Advantage Accountancy & Advantage Wealth Services now for many years. They pride themselves on service and outcome. It has always been a very pleasurable and professional experience working with them and we value their input into our affairs highly. I would have no problem recommending them to anyone that would need the help and advice they have to offer."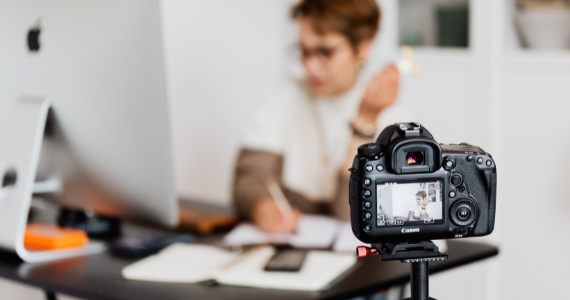 After suffering through the pressures of the pandemic for so long, it's no wonder so many small business owners are…
View our latest newsletter